How do you move an entire city?
A mining town in Arctic Sweden is on the move, building by building.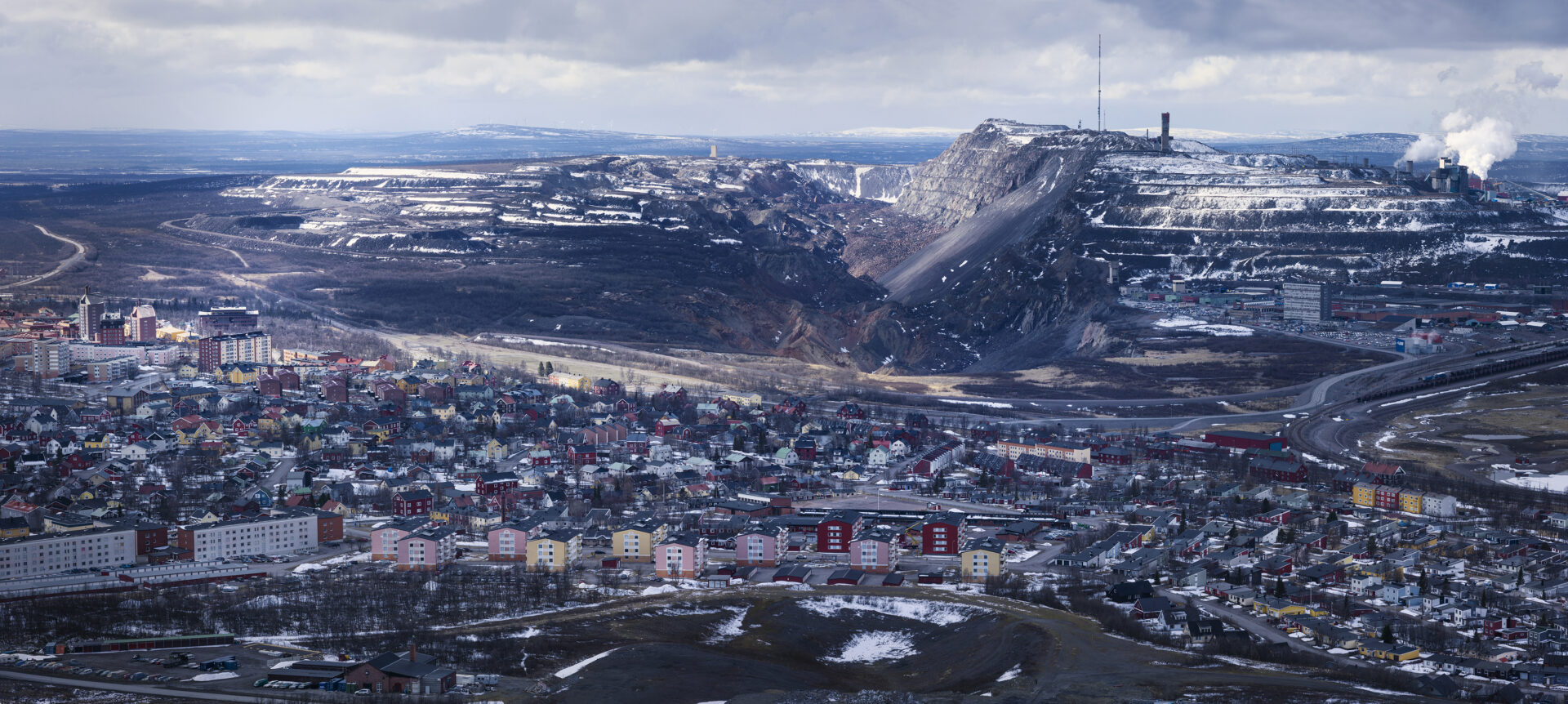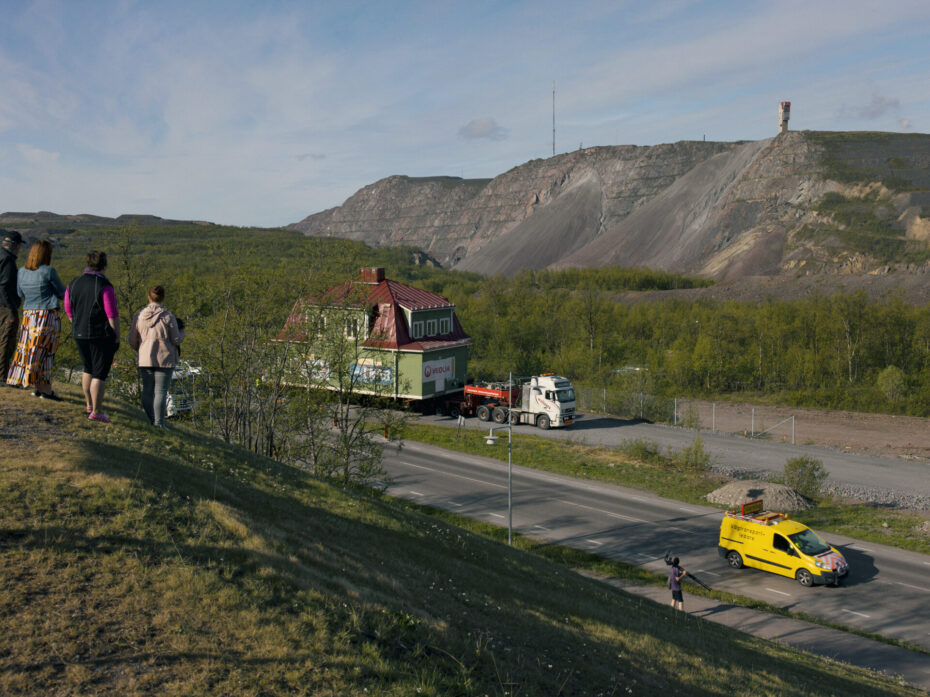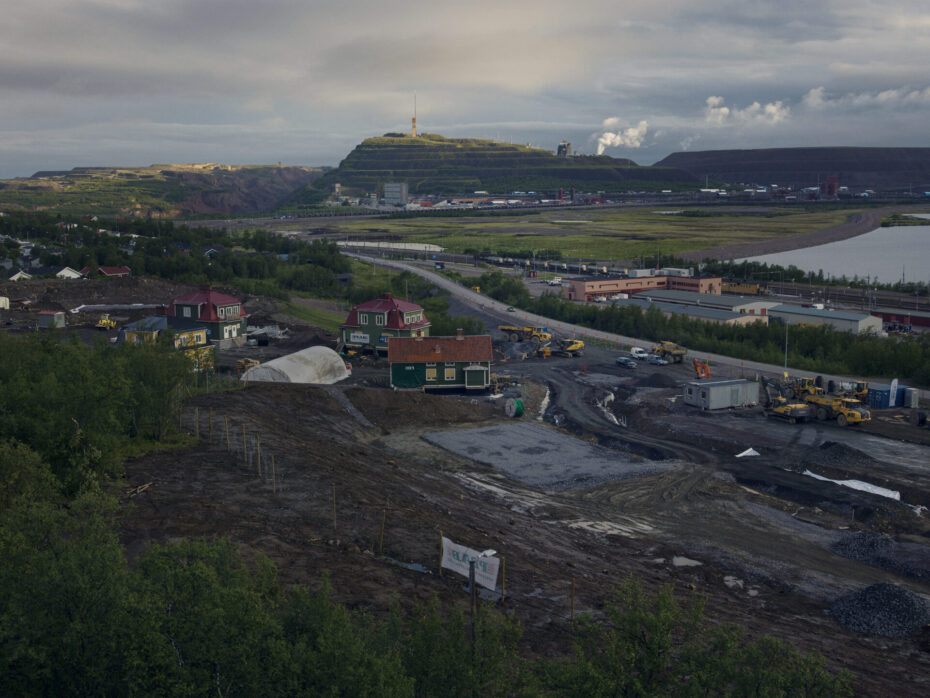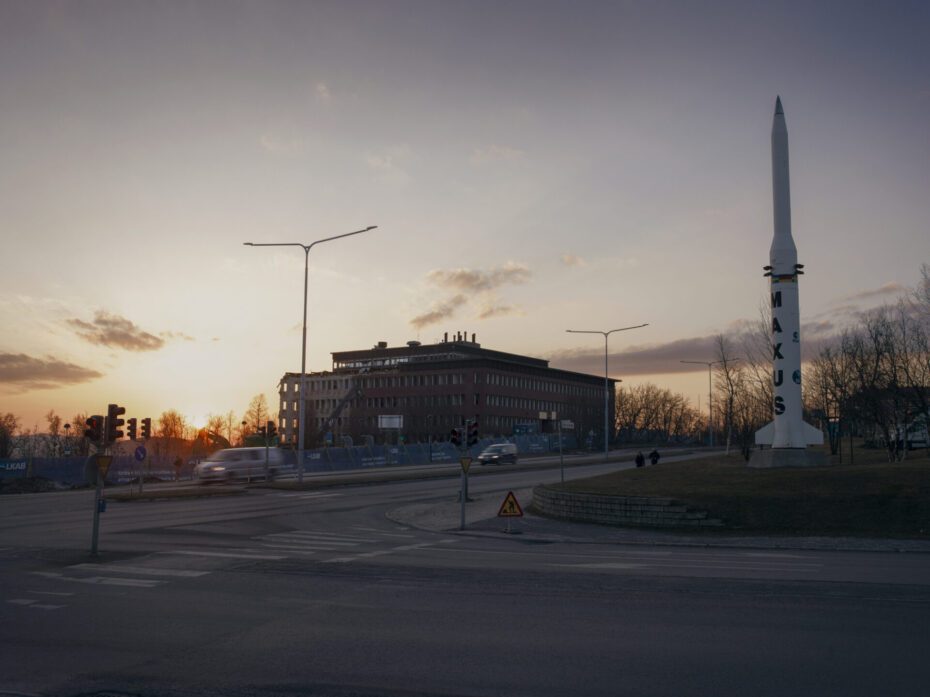 Beauty meets industry in the Arctic city of Kiruna, Sweden's northernmost town. Kiruna is surrounded by snow most of the year and lit by northern lights in winter. It's a thriving mining town with the is the largest and deepest iron ore mine in the world. But the expansion of excavation has left the town at risk of collapsing, so Kiruna must move.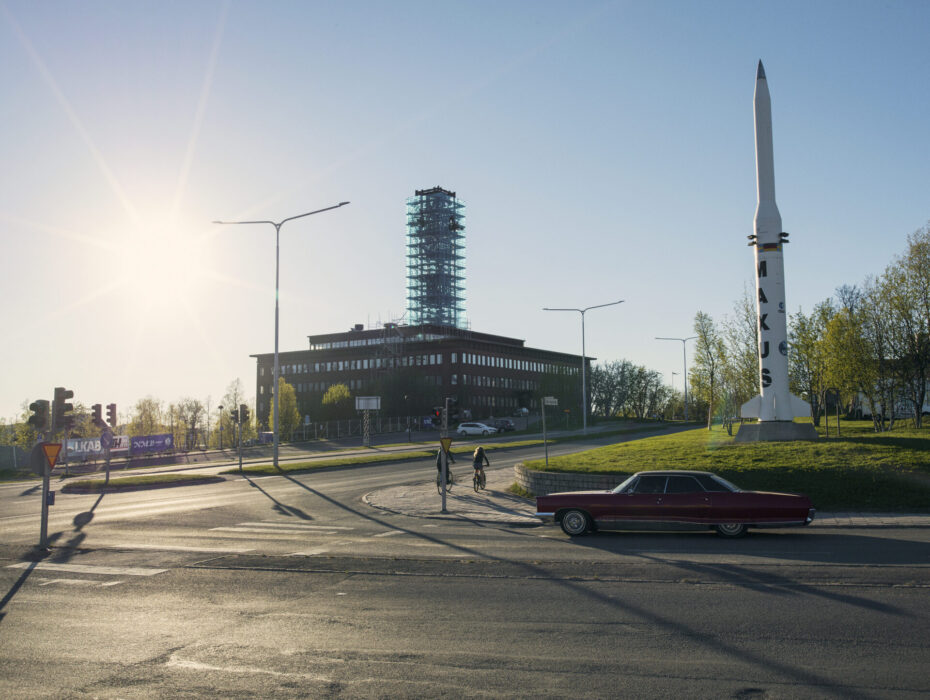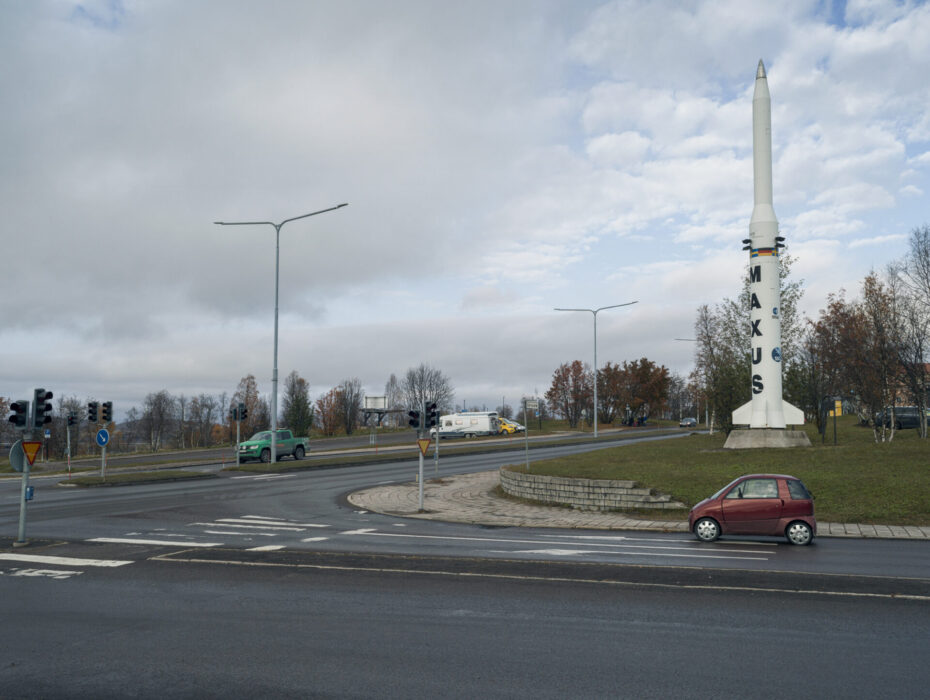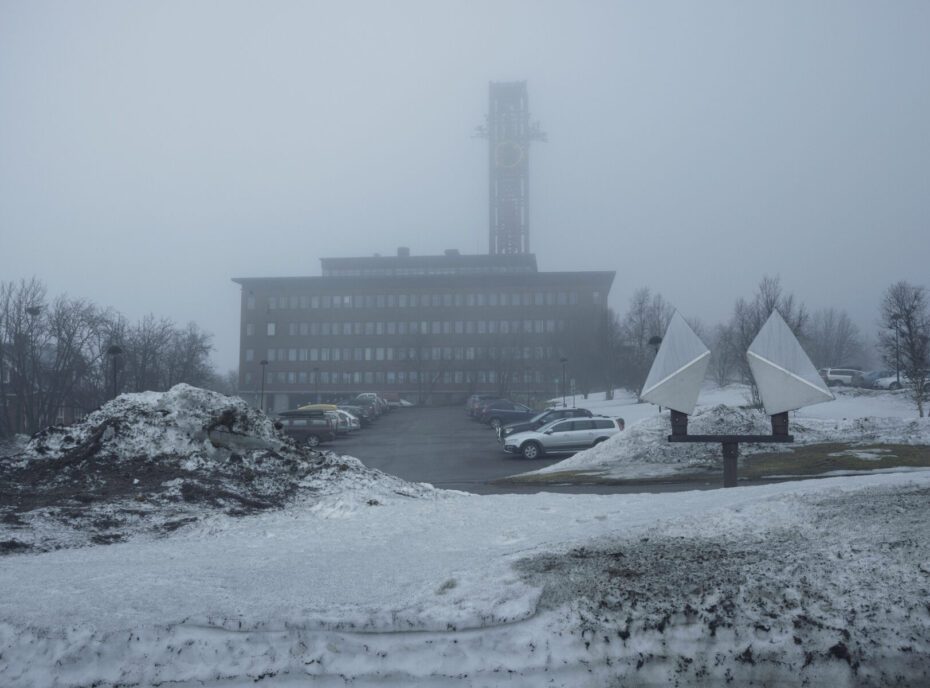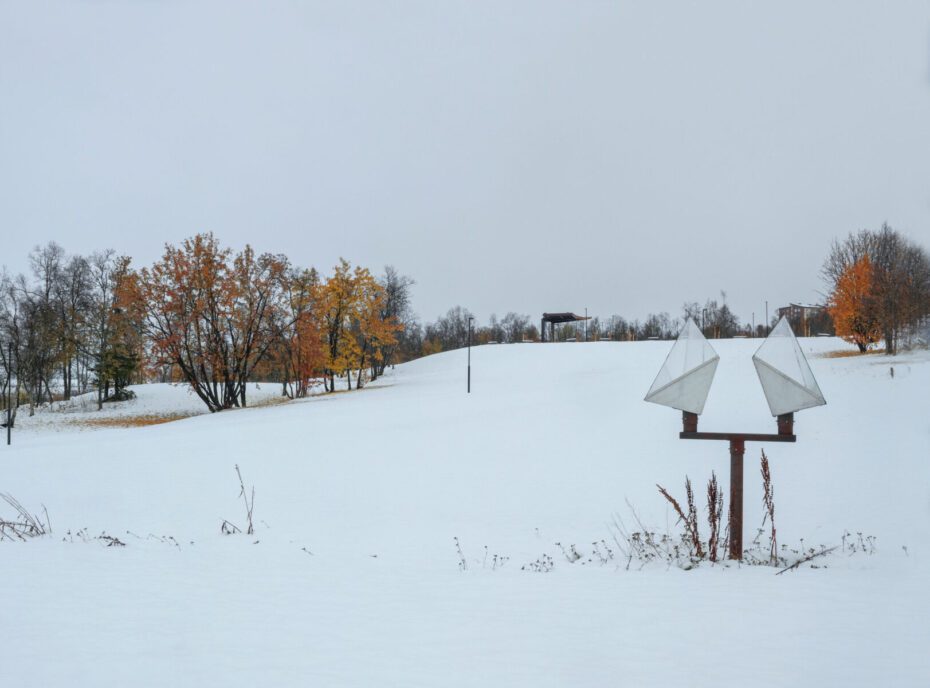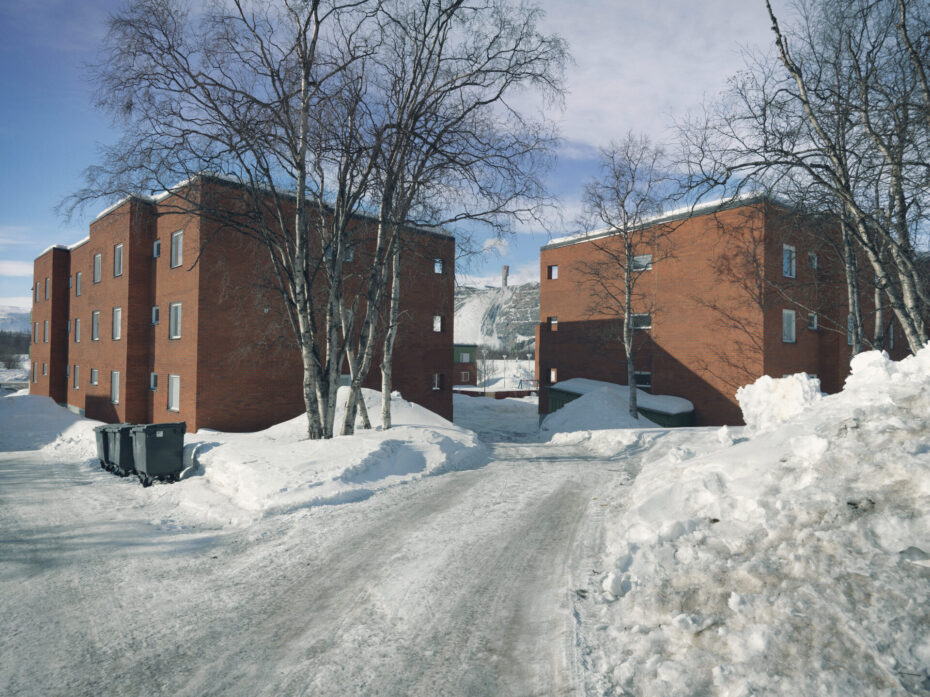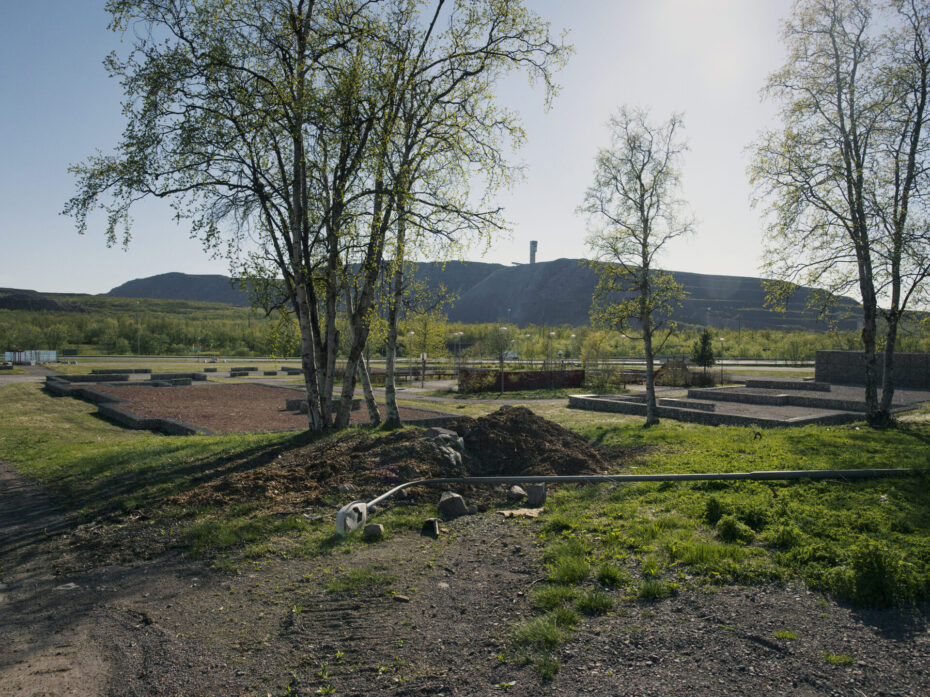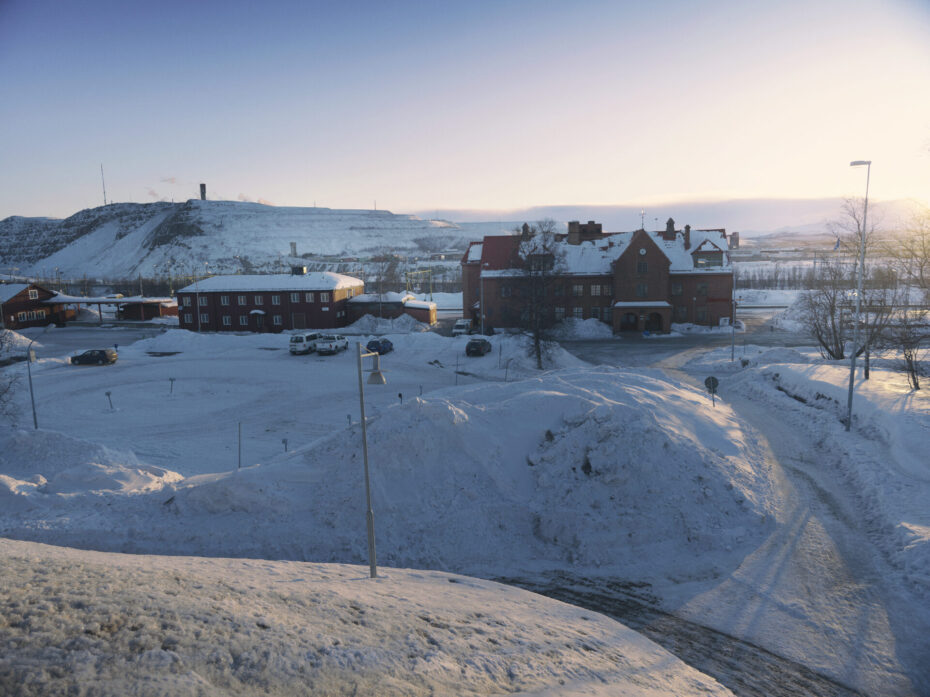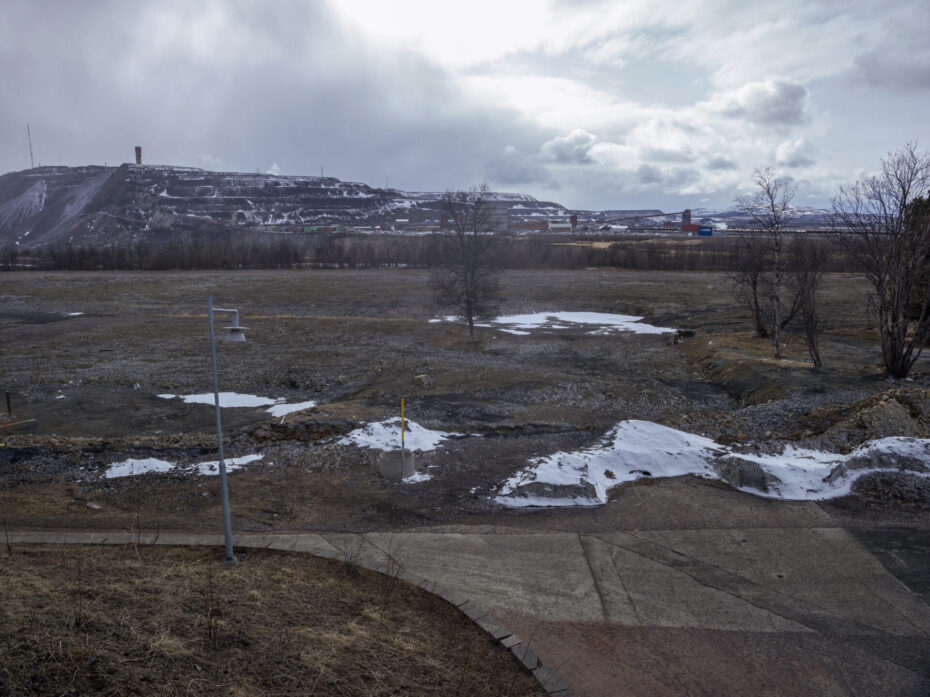 What can we learn from the story of Kiruna? How do you successfully relocate an entire city, a maneuver that will be more and more common in the world due to climate change?
In 2004 a plan was made to move the city 4 kilometers east. Architects and sociologists were hired to investigate the implications and guide the process. A master plan was created and the process of moving began in 2013. Old Kiruna is undergoing a slow process of demolition and relocation. Some historic buildings are being relocated. Many of the 18,000 inhabitants will be moved in stages over the next decade. In autumn 2022 the new Kiruna town centre opened – a big milestone.
What you immediately realise when you visit Kiruna is the codependency of the town and the mine – they are entirely symbiotic. In fact, the entire economic development of the region depends on the mine, so the residents have accepted for their neighbourhood to be relocated- bit by bit, year by year.
Klaus Thymann has been photographing the process over the past decade. The long-term project has captured a city in flux, from large houses on the back of flatbed trucks to the residents in their old, and new, lives. Thymann's multiple visits to the city have spanned seasons and time, revisiting people and places to document the evolution.
The images will now be combined for the first time in a book published by Arvinius + Orfeus. The forthcoming publication will also include essays to contextualize the story of Kiruna within a larger conversation covering social theory, urban planning, architecture and the environment. The purpose of the book is to create a nuanced picture of a contemporary issue and foster an in-depth debate.
The material will help to visualize the narrative of the Kiruna story, which takes a very important look at the codependency between humans and nature. As buildings are taken down, the slow growing trees are left in place and nature is left to take over, the symbiotic relationship between humankind and nature is at play. As humans have taken from nature, they have made the land unstable to live on. Humans are forced to move and let nature take its course while they continue to mine elsewhere. The project is a look at this conflicting yet codependent relationship over time and raise important questions, leaving the reader with insights and plentiful existential thoughts.