Amazon Rainforest for CNN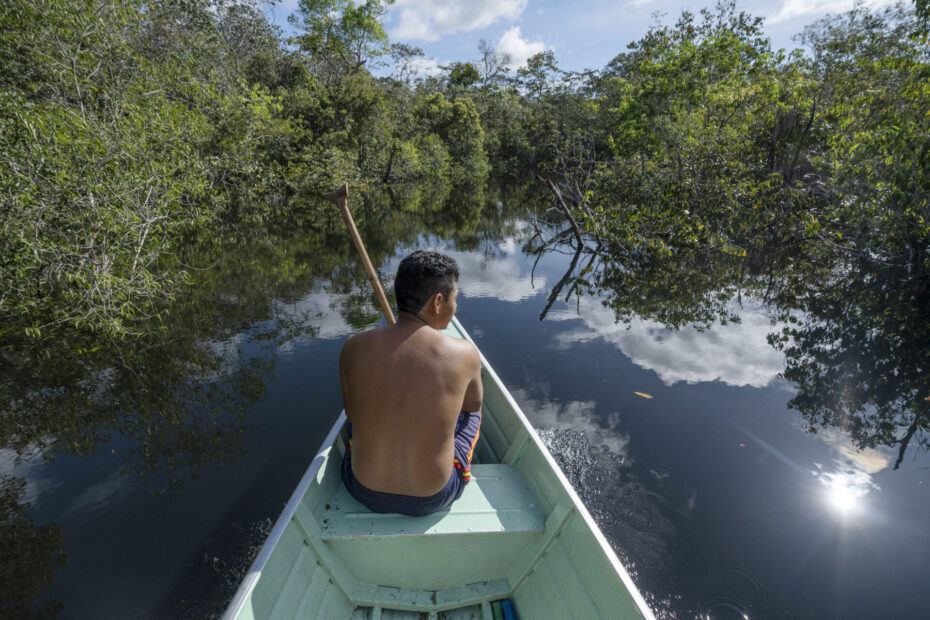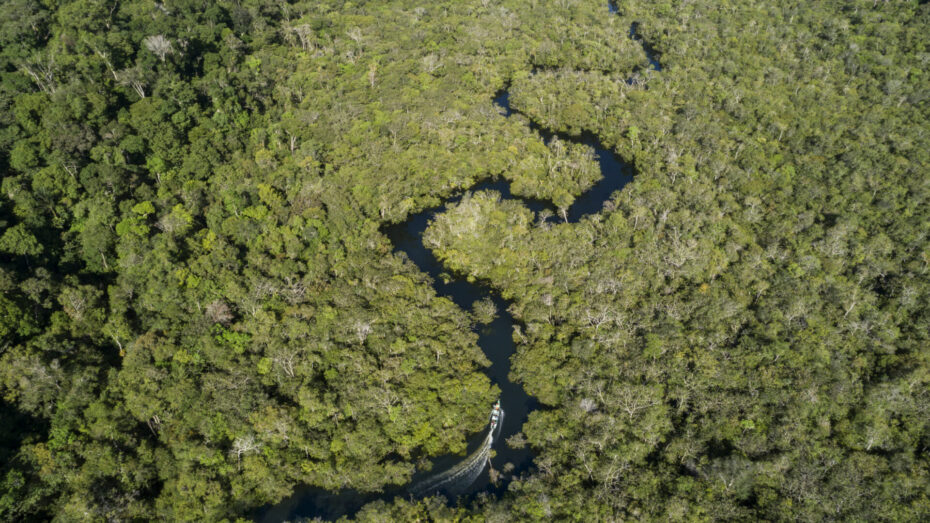 The Amazon rainforest, also dubbed the lungs of the earth, is of the greatest importance in the climate crisis. Brazil holds about one third of the world's rainforest and is home to hundreds of indigenous communities. But the forest is being encroached upon by loggers and farmers clearing the forest they call home.
When Bolsonaro was elected president in 2019, Thymann went to the frontline to report for CNN creating an 18 min documentary, still images as well as other assets.
Brazil's then newly elected president promised environmental protection should not hinder economic growth. His policies favoured business over biodiversity and called for pro-market ways of exploiting Brazil's natural resources. The policy change created a vacuum where there are no repercussions when breaking the law and anarchy rules.
The journey starts in Manaus and follows the BR-319, a dirt road leading from Manaus towards Humaita, the current frontier of deforestation. The crew travelled with armed bodyguards in a 4×4 convoy to see burned down environmental offices, speaking to farmers on route and driving, then sailing, then by foot to get past the deforestation frontier deep into the Amazon where the Mura people live. Reports from the 12th Century mention the Mura people, who had an estimate population of 60 thousand people, now there are only about 500 living in Cunha Sapucaia.
It was important to anchor the reporting in the human stories, and the powerful first-hand reporting and was front page on CNN. The content has been viewed more than 10 million times and shared millions of times on social media.